We are a group of cooks, farmers, waiters, cheese-makers, organizers, ranchers, brewers and dishwashers who share a common philosophy about how we eat and in a larger sense, about life.
We believe in the importance of working locally, not just using ingredients from our surrounding area, but also in our contribution to the community. The success of our restaurant has always been closely entwined with the health and progress of our community. For over 40 years we have supported the arts, local-needs and education programs.
Our customers have returned over the decades, we hope in part because we have always tried to treat them as family… and friends. Some might say, our food tastes good, perhaps even memorable. Each day, we do our utmost to prepare and present fresh food in a creative manner with a craftsman's hand. Working in the most sustainable way possible is important.
The Market Place has been a fixture in downtown Asheville since 1979. Though its beginnings rose in the streams and mountains of western North Carolina – a place of mountain trout and small farms – it also has a hand and heart inspired by traditions far from our borders. This mélange of local food prepared with other worldly traditions of the table may have helped the Market Place garner national attention but the keen reverence for the heritage and roots of Appalachia has always remained at the center of what we do.
We hope you notice.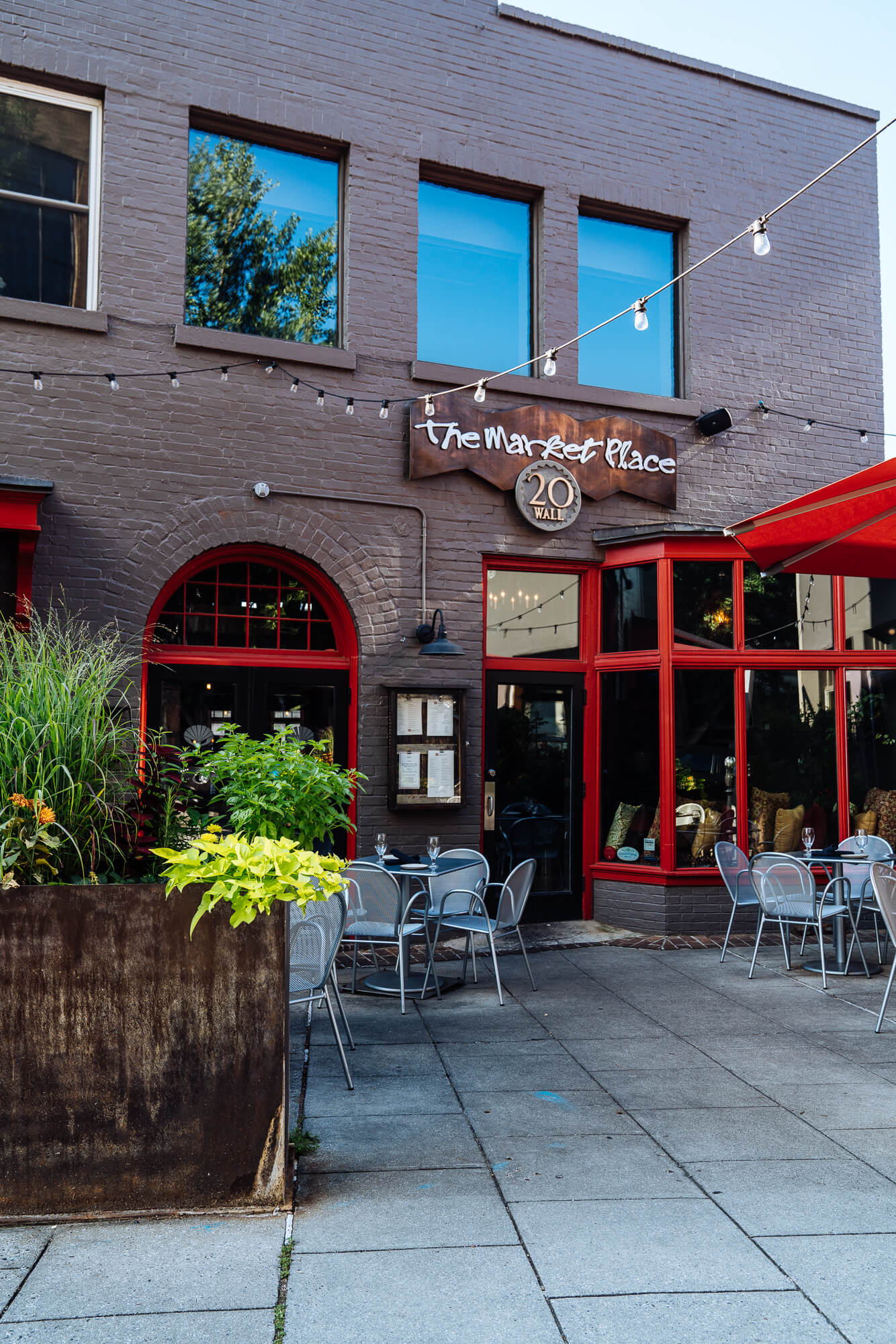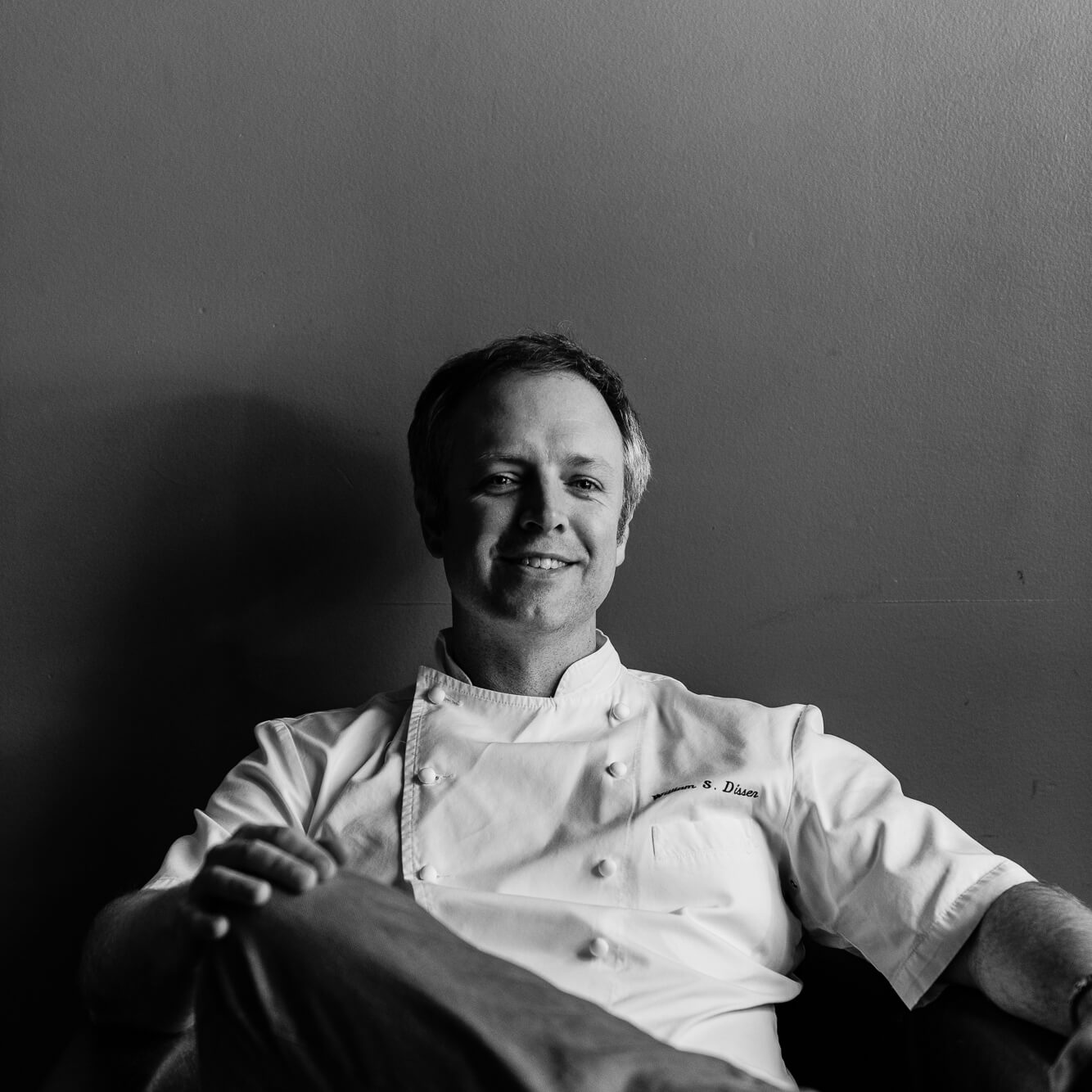 Executive Chef & Owner
William Dissen
As Executive Chef & Owner, William has been named as one of America's "Most Sustainable Chefs" where he strives to create "innovative farm-to-table cuisine" utilizing ingredients and artisan products from within 100 miles of the restaurant.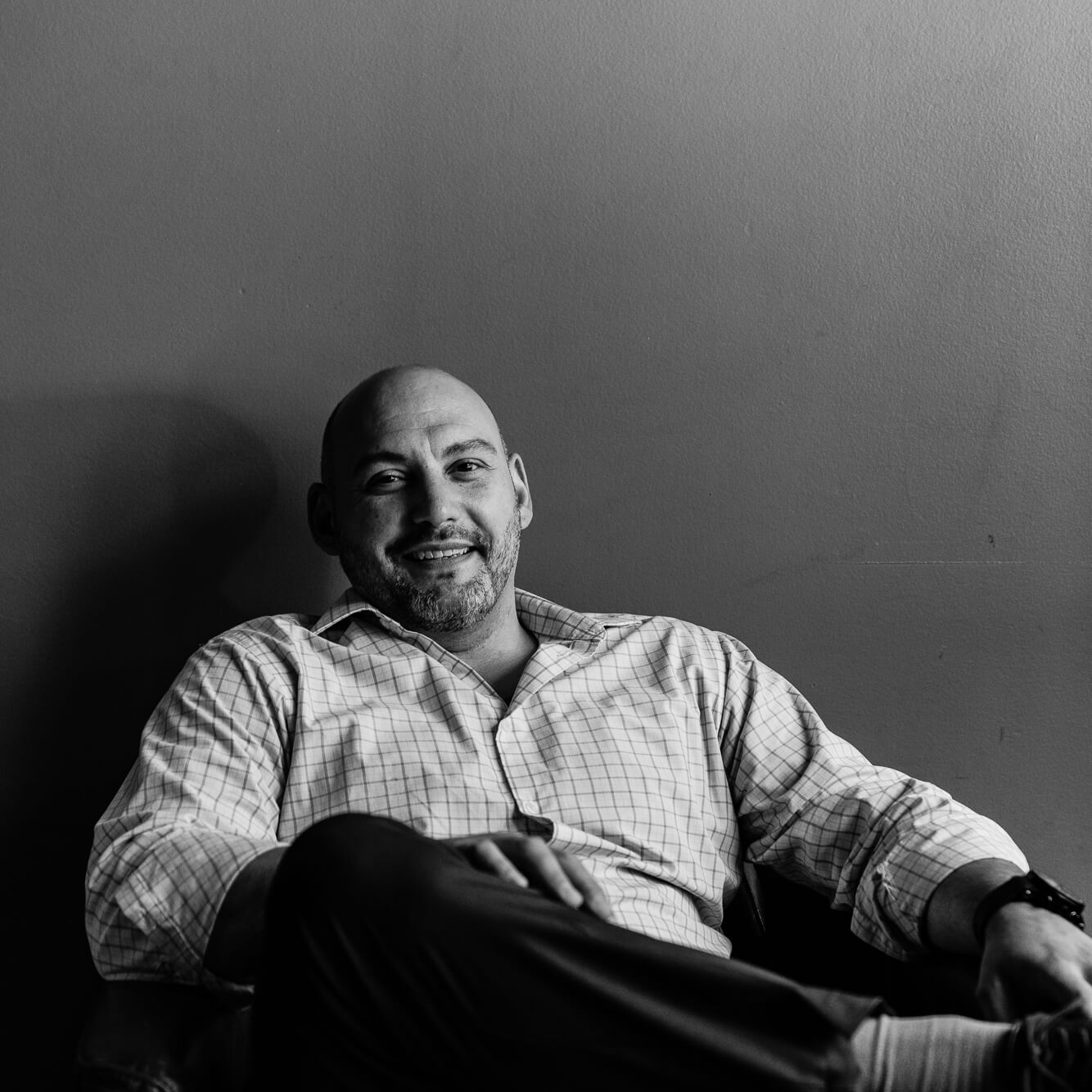 General Manager
Justin Stoffregen
Justin Stoffregen has more than 24 years of experience working in the restaurant and hospitality industry and knows the key to success in hospitality is to approach every day with an open mind and positive attitude.
Justin spent many years learning the ins and outs of the business in Baltimore's Little Italy where he worked as a server and bartender before taking a job in sunny Miami at the exclusive members-only club located inside the prestigious Versace Mansion. Seeking more of a challenge he accepted a position as a Sommelier, and later, as a sales counselor for the luxury brand division of the world's largest fine wine and liquor distributorship, Southern Wine and Spirits. His love of wine and food, service and problem solving eventually lead him into management at The Market Place Restaurant where he gets to use those skills daily.
When not delivering genuine hospitality, Justin enjoys cooking, studying wine and spending time outdoors with his wife, Katrina.